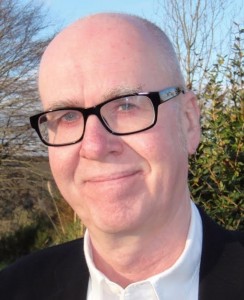 Life in the English Country House 1918-1939 with writer and historian Adrian Tinniswood, Callie Gaston (soprano), Alex Haigh (tenor) accompanied by Natalie Burch (piano)
During the course of this morning's lecture recital, we will discover the truth about a world half-forgotten, draped in myth and hidden behind stiff upper lips and film-star smiles. Drawing on hundreds of memoirs, on unpublished letters and diaries, on the eye-witness testimonies of belted earls and unhappy heiresses and bullying butlers,
The Long Weekend
gives a voice to the people who inhabited this world. He brings to life the stately homes of England, showing how the image of the country house was carefully protected by its occupants above and below stairs, and how the reality was so much more interesting than the dream.
Continuing the theme of life above and below stairs, Opera Prelude's young artists will accompany Adrian, filling the morning with an eclectic selection of music, some composed for and by the occupants of these great houses, such as Lord Berners' "
Red Roses: Red Noses
"; sparkling numbers by Noel Cowards and Mozart's playful arias that mocked the difference between the classes and challenged social stereotypes of the day.
Friday 29th March, 10:30 – 12:30
Tickets
£30