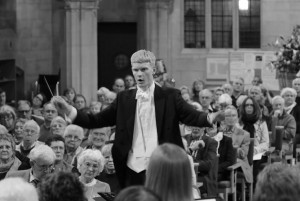 Lewis Gaston (conductor) with William Wallace, tenor and Maria Levandovskaya, piano
Join us for a glass of champagne in the lovely garden of Clementi House* for this evening's lecture recital when we look at how classic love stories are given a twist by two famous opera composers; Bizet and Saint-Saëns. Here familiar love stories are given an unfamiliar backdrop in these two exotic settings of heartbreak and ultimate happiness in operas commissioned for the French Opera Comique.
*Weather permitting!!
Tuesday 4th June, ​6:30 – 8:30Tickets
 £40 - to include a glass of champagne