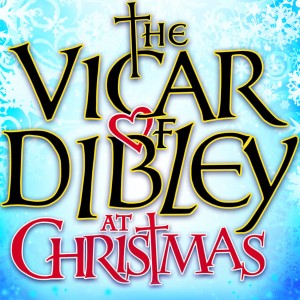 Wednesday 8th December to Sunday 12th December 2021Tickets
 £9.00 / £10.00 / £12.00  Concession £9.00
Plus booking fee
The Lowestoft Players are proud to present the Vicar of Dibley at Christmas. 

The Vicar of Dibley was first aired on television in 1994. Written by Richard Curtis & Paul Mayhew-Archer, it follows the assignment of a woman vicar (Geraldine Granger) into a village in the heart of Oxfordshire, after the death of their ancient priest Rev. Pottle. Dibley is a sleepy village populated by parishioners of the maddest variety, and the chocoholic, Sean Bean obsessed vicar Geraldine Granger has been sent into their midst. Get to know & love the villagers; Frank Pickle, the worlds most boring man; Jim Trott, who can't string a sentence together; Letitia Cropley, the queen of cordon bleu. Hugo Horton, who thinks Kylie Minogue should be Prime Minister; Alice Tinker, who makes Hugo Horton look intelligent; Owen Newitt, local farmer & a stranger to personal hygiene, and not forgetting David Horton, snobbish, bad tempered, but ultimately loveable. 

Please contact the box office for wheelchair & companion seats.