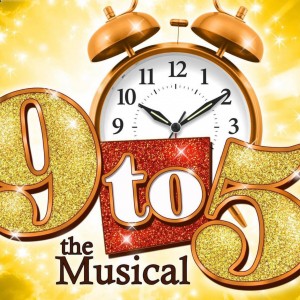 Friday 7th October to Sunday 16th October 2022Tickets
 £13.00 / £18.00 / £19.00  Concession
(Under 16 only)
£17.00
Plus theatre development fee
The Lowestoft Players are proud to present 9 to 5 the Musical. 

With a rip-roaring score by the Queen of Country, 9 to 5 the Musical tells the story of three workmates pushed to boiling point by their sexist and egotistical boss. Concocting a plan to kidnap and turn the tables on their despicable supervisor, will the ladies manage to reform their office - or will events unravel when the CEO pays an unexpected visit?

Inspired by the iconic 80's film and brought to you by Dolly Parton herself, this hilarious production is about teaming up, standing up and taking care of business!

Please contact the box office for wheelchair & companion seats.