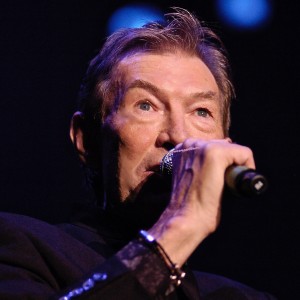 60's teen idol, Dave Berry heads the line up of this all star 60's spectacular.
Dave Berry shot to the top ten with such amaxing hits as
'Memphis Tennessee', 'Little Things', 'Mamma'
and the iconic
'Crying Game'
.
Dave will be backed by 'The Cruisers'.
Making a rare UK appearance and joining Dave, on this 60's spectacular will be Brian Poole.
Brian (together with the Tremeloes) enjoyed such hits as
'Someone, Someone', 'Twist and Shout', 'Do you love me'
and
'Candy Man'
. More hits followed for Brian with
'Three Bells', 'I want Candy', 'Keep on Dancing'
and '
Good Lovin'
.
For this show Brian, will be joined by a well known 60's band 'The Pacemakers' (formerly Gerry & The Pacemakers) who together enjoyed such hits as
'How do you do it'
, and
'Ferry cross the Mersey'
.
If you can remember the 60's and want to relive the Golden era of Pop, don't miss this spectacular 60's event.
Saturday 18th April 2020 - 19:30
Tickets
£26.00