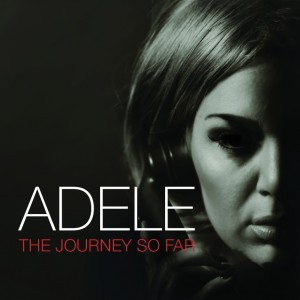 Hand picked by Adele to star in
Adele at the BBC
, Stacey Lee's uncannily similar vocal timbre leaves the star Gobsmacked. Coupled with a beautifully relaxed and honest rapport with audiences worldwide, Stacey captures Adele like nobody else. Not surprising, as both were raised yards from each other in Tottenham, North London and share the same local 'twang' that Adele is synonymous with.
Her three studio albums have sold an unprecedented 100 million albums worldwide, a number usually only reserved for heritage superstars with 50 year careers. The show takes you on a journey through Adele's musical and personal life, laid bare for us in such heartfelt lyrics as only Adele can. 
Beautiful imagery and video adorn the auditorium as audiences are treated to all the hits and much more, including Chasing Pavements, Make You Feel My Love, Rolling In The Deep, Someone Like You, Set Fire To The Rain, Rumour Has It, Skyfall & Hello…BOOK NOW!
"You have a fabulous voice." Adele
Watch the promo video here 
https://www.youtube.com/watch?v=0n7TkBtJjJg
Sunday 10th July 2022 - 19:30
Tickets
 £23.50