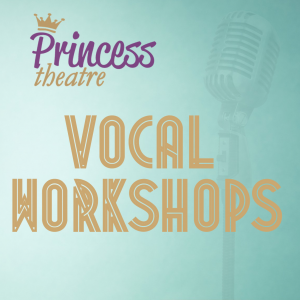 This workshop is dedicated to the ultimate Diva
CELINE DION
Led by our in-house professional Musical Director, we thought it would be a great idea to allow you to join in with learning some of their songs and building a repertoire. You will have the opportunity to watch
ONE NIGHT OF CLEINE DION
 at the theatre on Friday 29th October and make it a full-on theatre experience. 
These fun workshops are taught in a supportive group environment and all abilities are welcome, just be prepared to give it all you've got and
YOUR HEART WILL GO ON !!! 
You will start with some fun vocal warm-ups and technique work before moving on to the main body of learning some iconic songs. Whilst learning some simple, bespoke vocal harmonies of some of the hits you will be able to perform them as a group at the end of the session.
This Workshop will be held at the Basement Hub within the Town Hall in Hunstanton. Then on Friday you can meet up with friends and family in our Sunset Wine Bar for pre-show drinks and then go and see the show starring
TRACEY SHIELDS 
at 7.30pm.
If you would like to see the show then this must be booked separately through the main Princess Theatre website. We would also love to reward regular vocal workshop and theatre show bookers with various discounts throughout the year. Check with our wonderful box office team for more information.
Thursday 28th October 2021 - 19:00
Tickets £18.00