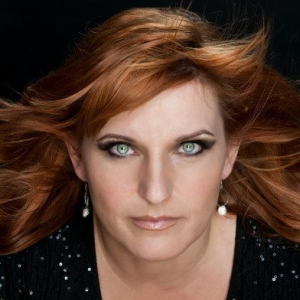 Grief is LoveTJ Higgs
 is well known for working alongside the late Colin Fry in many of his live theatre shows including The Three Mediums which was also with the late Derek Acorah.  
Her TV and Stage appearances include Colin Fry Live, and the Psychic Private Eyes series, as well as her star power in live events.
Her passion is bringing peace of mind and resolution to those grieving for their departed and allowing those in spirit to demonstrate their continued love and caring.
Those attending theatre events come away with a new perspective and often exclaim what presence, light, and love surrounded them during their time with TJ.
Friday 13th October 2023 - 19:30
Tickets
£20.00