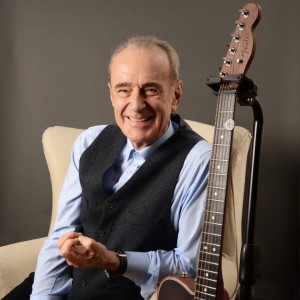 Status Quo legend Francis Rossi is taking up his acoustic guitar to bring you a selection of well-known hits and some previously not-performed-live-before tunes. 
It'll be a unique evening in which Francis will reprise fan favourites from a remarkable 50+year career. Expect original-style, acoustic versions of Quo classics, threaded together with chat in this music based evening.
VIP packages are available for those wishing to meet Francis before the show.
Friday 26th May 2023 - 19:30GOLD TICKET PACKAGE - £82.00 
Includes pre-show meet and greet, seating within the front 3 rows, goody bag.
SILVER TICKET PACKAGE - £47.00 
Seating within rows 4 to 6 of the stalls, goody bag.
STANDARD TICKETS - £32.00