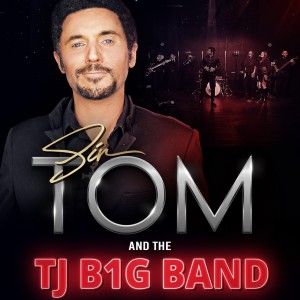 Adam Parker Brown
delivers a definitive tribute to the greatest welsh singer of all time, Sir Tom Jones.
With a live band and sensationally sassy backing singers, this show pays the ultimate tribute to the legend himself and his incredible catalog of music. It is clear from the outset, in every detail of his performance, just how much this established entertainer has studied his idol.
Sir Tom & The TJ B1g Band
is a show intended to encapsulate the magic only ever experienced at a concert given by the man himself. Adam delivers the look, the songs and most importantly, 'The Voice', in a performance that can only come from the heart.
Friday 8th March 2024 - 19:30
Tickets
 £26.00