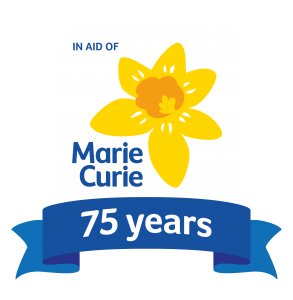 In aid of Marie Curie UK.
2023 marks the 75th birthday of Marie Curie UK, and what better way to celebrate than with a night of music at the Princess Theatre, Hunstanton!
The evening will feature a plethora of local talent, including Jay Harrison, Adam Brucass, Cara Knox and will be headlined by the amazing Tiger Sky who are from Hunstanton! The band are about to release their debut single and it is already being championed by many radio stations including BBC radio! There will also be a special guest appearance from Snettisham School choir.
You can hear Tiger Sky's debut single 'Walking On Raindrops' below.
https://www.youtube.com/watch?v=UdlHmByEZDE
WATCH VIDEO HERE
Wednesday 18th October 2023 - 19:30Tickets 
Standard £22.00
Child under 16 £12.00
Family of 3 (2 adults + 1 child) £50.00
Family of 4 (2 adults + 2 children) £60.00