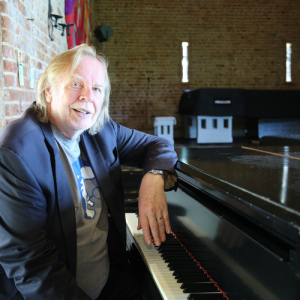 For the first time in years, Rick is not doing an Xmas tour but is doing just a few one man shows in November and December in selected places, and after having such a great time at the Princess Theatre in Hunstanton in the past, he can't wait to bring his current one man show to the stage there.
The one man show will be different from the one man piano show as he will be using keyboards which enable him to perform pieces that can't be done on the piano.
The ludicrous stories will of course still be a major part of the show.
Life is rarely dull for Rick or those around him!
facebook.com/RickWakemanMusic
Thursday 7th December 2023 - 19:30Tickets
£35.00