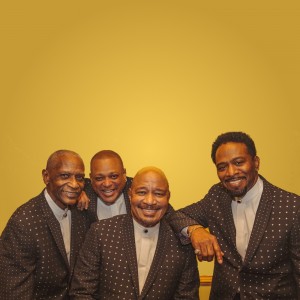 THE STYLISTICS 2021 direct from the USA 
Greatest Hits - Live!
The Stylistics are known instantly for their many recognisable hits such as the Grammy nominated 'You Make Me Feel Brand New' plus numerous classics including 'Can't Give You Anything (But My Love)', 'Let's Put it All Together', 'Stop, Look, Listen to your Heart', 'You Are Everything', 'Betcha By Golly Wow', 'Sing Baby Sing' and more.
The Stylistics remain the real deal, fabulously entertaining and musically breathtaking, plying everyone with the hits that made them a household name.   
It's a show not to be missed! 
Sunday 7th November 2021​ - 19.30Tickets
 £41.00