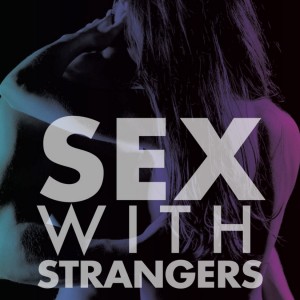 Back by Popular Demand!! One Weekend Only!!

Thursday, 9/8 at 7:30pm (Kama'aina night)
Friday, 9/9 at 7:30pm
Sunday, 9/11 at 2:00pm 
**Potential performance on Saturday, 9/10 at 7:30pm, TBD

Written by Laura Eason
Directed by Ricky Jones
If you missed seeing one of our best-reviewed shows of all time last month, now is your chance!

"[This] production has elevated the ProArts experience… to Broadway quality. A world-class theatrical event… with tour-de-force performances… happening right here in our little corner of paradise."  -Curtain Call Maui
Reviews/comments from our patrons include...
"Simply put... the best piece of modern theater I have seen on this island."
"This will forever stay with me as one of the BEST shows I've ever seen."
"This was the funniest most entertaining performance I've seen to date."
"I could see all 7 performances, and it wouldn't be enough. I couldn't stop thinking about all I saw and felt."
"Theatre is back and glorious."
"Two great performers in roles they fit like a glove (under the direction of a talented director) and clever, natural dialogue all melded together to make it seem like a fascinating snapshot taken straight out of life."
 
How far will you go to get what you want? Will you be the same person if you do? When twenty-something sex blogger and best-selling memoirist Ethan tracks down his idol, the gifted but obscure forty-ish novelist Olivia, he finds they each crave what the other possesses. As attraction turns to passion, and they inch closer to getting what they want, both must confront the dark side of ambition and the difficulty of reinventing oneself when the past is only a click away.
Featuring Dexter Hostetter and Lin McEwan.
Tickets $25-$35
(VIP tables include best-view seats in small groups with their own side tables)
Thursdays are Kama'aina Nights for 10% off!
Run time: 1 hour 45 minutes with intermission
WARNING: Contains mature content and language. Suggested 18 years of age and up. 
For information on our Access for All initiative, please go to ProArtsMaui.com/Access-for-All/
*Patrons are required to follow all current CDC, local and state guidelines while on premises.