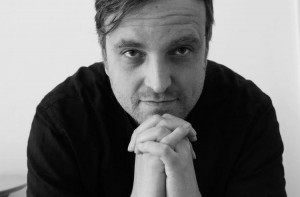 Singer-songwriter James Walsh, best known as the frontman and songwriter of Starsailor, will perfom live and acoustic in the brand new upstairs venue at The Dowry early in 2022.
He will be performing songs from Starsailor's acclaimed first album Love is Here, which reached number two on the UK album charts on its release 20 years ago, along with other songs from the band's back catalogue and material from his excellent new solo album Everything Will Be OK. 
Starsailor clocked up 10 UK top 40 hits between 2001 and 2006, and this December will embark on a UK tour to mark the twentieth anniversary of Love is Here at venues including Shepherd's Bush Empire in London. 
This rare chance to hear James in such an intimate setting should make for a really special night. Support comes from Arthur Nicholson.