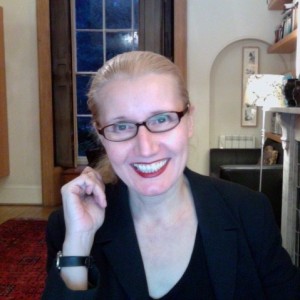 Susan Hogan, Professor of Arts and Health, is Managing Producer of a suite of films that deal with contemporary medical issues. She is also the author of twelve books, the most recent, Photography is just out with Emerald Press.
In many cultures there has been a strong move towards hospital births as customary. Today the overwhelming majority of births take place in hospitals, even if entirely normal. This means that women are taken into a medical environment. Once in the medical environment, women are more likely to be subject to 'routine' medical procedures such as induction and C-Sections. This film explores these important issues in an accessible manner.
Sat 9th July at 13.00
Tickets £7.50 with 10% student discount available.
CLICK ON What's On (Top Left) for listing of all festival events
YOU ARE VIEWING THE REPTON FESTIVAL PROGRAMME AND BOOKINGS SITE 
CLICK HERE TO RETURN TO THE FESTIVAL SITE