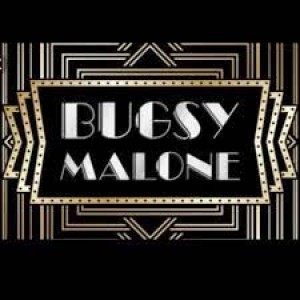 Year 6 presents 'Bugsy Malone' a 1976 gangster musical comedy play written by Alan Parker.
The play tells the story of the rise of 'Bugsy Malone' and the battle for power between 'Fat Sam' and 'Dandy Dan'.
Set in New York City, it is a gangster spoof loosely based on events in New York and Chicago during the prohibition era of the 1920s.
Thursday 30 June 2022 14:05-16:00
Friday 1 July 2022 14:05-16:00
Tickets are free, parents are invited to book a maximum of 2 tickets per family per performance.