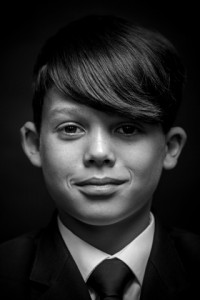 This event is for one Year 6 only and one parent.
Thank you for your interest in RGS.  We are very much looking forward to meeting you.  You will appreciate our need to be more cautious this year due to Covid, hence our decision to issue free tickets and to manage numbers. 
We are expecting considerable numbers wishing to attend.  If we are oversubscribed for the evening, there are open mornings in October. 
We will hold an event for boys in Year 5 later in the Spring/Summer.
Tuesday 21st September 2021
When you proceed to the Book page, please select from one of the following times:
17:00
  Headmaster's Talk 1, followed by tour
18:00
  Headmaster's Talk 2, followed by tour
18:45
  Headmaster's Talk 3, followed by tour
Please arrive 15 minutes in advance of your chosen time.