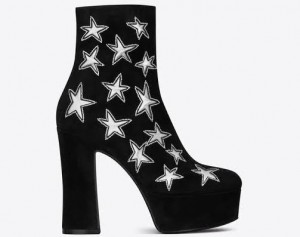 'I've Lost My Shoes!'
Have you ever wondered what happens to your shoes when you can't find them? Do they wander off and have adventures without you? Come and Stomp your Feet, Kick up your Heels, Twinkle your Toes and Shake your Boots to help folk arts group, Magpies and Moonbeams on their quest to locate the missing ***STAR SHOES***.
Clapping hands and Singing voices required, and wear your favourite shoes!
Sunday May 5
- 11am Green Man mask workshops (free) & 2pm show
Tickets £8 (child) and £2 (adults)
- drop in workshops free!