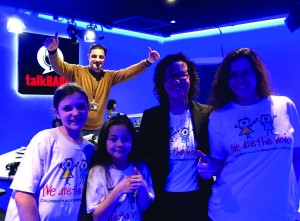 Plastic awareness workshops and performance
The workshops will combine music, composition, and installation art. 'We Are the Voice', enables children to have a voice in driving change and innovation - something they want for the future of their planet. They are determined to change the way we use plastic.
The workshop is free, and parents will be invited to the performance at the end of the day.
Please bring a discarded piece of plastic to the event, for your child to write a message on. Donations will be gratefully received so that we can fund this initiative. 
Saturday 22 June 2pm
FREE donations welcome