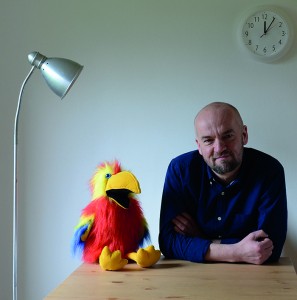 Liam is no stranger to Riverhouse but his early reinterpretations of numbers from West Side Story must surely rank among his most memorable contributions. You may not know all the tunes but you will certainly be blown away by the dazzling inventiveness and virtuosity of Liam's original treatments together with the unassuming but totally supportive drumming of Paul Clarvis.
As Guardian jazz critic John Fordham so aptly put it, Liam is
"a musician who just keeps getting better".
Friday 7 February 8pm
Tickets
£15 (£6 students)