Children's Natural Dying Workshop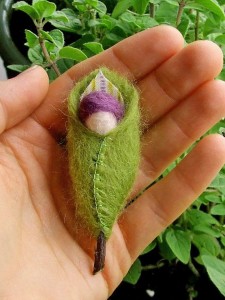 Children's Natural Dyeing workshop
Ages 8 to 12
10am - 1pm
Cost £20 per child
To book please email louise.lubhelu@gmail.com
You will collect and forage flowers and leaves along the beautiful Thames Path in Walton Upon Thames and then return to the Riverhouse Barn Art Centre to make dyes from the plants. After we have made the coloured dyes we will dye felt and make a leaf or pea pod baby from our naturally dyed fabric.
Things to know:
Please bring your own snacks, drinks and lunch.
The Riverhouse Café will be open.  
Wear wellies or shoes that can get muddy on the towpath and bring an apron or wear clothes that you can get dye on.
To book please email louise.lubhelu@gmail.com     visit the website for details: www.lubhelu.co.uk 
Book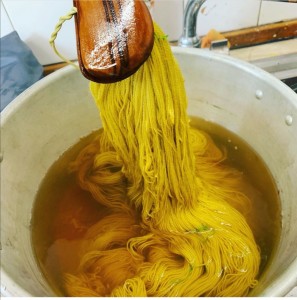 Venue Riverhouse Barn
Manor Road
Walton-on-Thames
Surrey
KT12 2PF