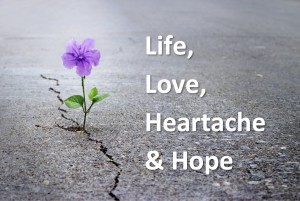 Composed and compiled by David Perkins and Caroline Dooley.
Exploring themes of adversity, strength and courage, choral settings of classic poems from Shakespeare to Kipling are performed live by
The Loveday Singers.
Composed during the lockdowns of 2020-21,
Songs of Heartache & Hope
reminds us of the resilience of the human spirit and how it can overcome the worst that life can throw at us. 
In
Life, Love
, poems from the Romantic period, combined with original music, take us on a biographical journey that spans a lifetime. In the company of Wordsworth, Coleridge and their contemporaries, wordless songs underscore the highs and lows that meet us on every turn. Pianist David Perkins is joined by members of the
Sonore String Quartet
and performer Caroline Dooley to lead us in words and music on a colourful meander from cradle to grave.  
Friday 8 & Saturday 9 October - 8pm
Tickets: £15