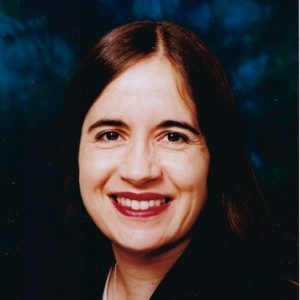 Royston Pike Lecture
Melanie Gibson-Barton BSc (Hons)
The life and times of Edith Cavell
Edith Cavell (1865-1915) was a British nurse, working in German-occupied Belgium during the First World War. She helped hundreds of British, French and Belgian soldiers escape the Germans and was arrested, tried and executed in 1915. Melanie's fully illustrated talk explores the story of the British heroine and is based on regular visits to Brussels to research the hospitals and homes where Edith worked in her nursing career, as well as the place of her execution. The talk is illustrated by photographs of existing artefacts of Edith's life.
Melanie Gibson-Barton BSc (Hons) is an experienced professional public speaker. She lives in
Kent and provides talks across the South-East. Melanie also has national and international
audiences online. She has an increasing repertoire of 17 talks inspired by her experiences living
in Belgium and her expanding interests. In recent years, organisations, such as the Society
of Friends of Canterbury Cathedral have commissioned her talks for commemoration events.
www.toonstelling.com
Wednesday 15 March 2023 - 7.30pm

RESERVE SPACE NOW AND PAY ON THE DOOR - £3 CASH