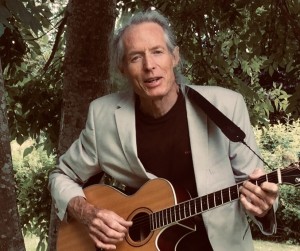 Live and streamed, hosted by Music in Hospitals & Care.
Come together to share a festive afternoon of live music with Hedley Kay - complimented by delicious homemade and donated cakes from both the Riverhouse volunteers and volunteers from Music in Hostpitals & Care!
Please reserve your seat here (streaming details to come).
Donations on the door will go to Music in Hosptals.
Friday 9 December 2022 - 2pm