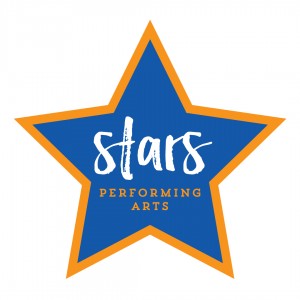 STARS Performing Arts - Outdoor Dance Event

Free entry but reserve your place online.
If you have children performing in both shows, please book tickets for both performances.
Sunday 4 December 2022 - 4pm to 5.30pm (Outdoors)
4.00pm - 4.45pm    'Mini Stars Concert'
4.45pm - 5.30pm    'Rising Stars & Musical Theatre'
The Community Cafe will be open throughout the performances, selling hot chocolate, mulled wine and nibbles!