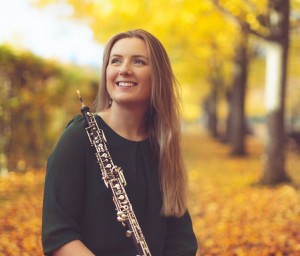 A programme of piano solos and oboe sonatas by two award winning young artists.
Fantasia in A minor - Telemann
Sonata for Oboe and Piano - Saint-Saens
Gaspard de la Nuit- Ondine - Ravel
Pavane pour une infante défunte - Ravel
Sonata for Oboe and Piano - Poulenc
Concert sponsored by The Countess of Munster Trust
Tickets
: £15
Wednesday 14 June 2023 - 1pm
Lunch is now separate from the concert ticket.
Lunch may be purchased in the Café before or after the concert.
Please email communitycafe@riverhousebarn.co.uk to reserve a table.