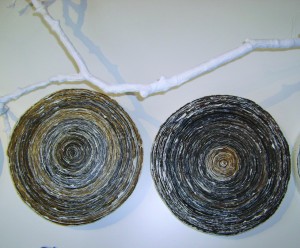 Weds 19 July - Sun 13 Aug
A mobile exhibition celebrating the wealth of talented artists in the borough. We have invited Elmbridge based artsits age 15+ (and a few younger ones) to submit a piece that showcases their work. On display are pieces in a variety of media from 3D work, drawings, paintings and photography.
There will be a browser for younger artists to display some of their work too!
Free Entry