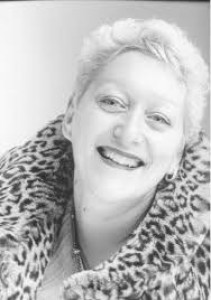 Poetry Workshop (Barn Book Fair)
SENSATIONAL WRITING WORKSHOP
Instead of relying on our sense of sight…what we see…as our usual platform
for inspiration, this workshop will concentrate on our sense of TASTE as the
springboard for writing new poems.
Whether we have a sweet or sour, bad or beautiful taste in our mouths, today
we will explore the poetic journey we take via our sense of taste, and what it
means to us.
2.00-3.15 p.m. (Entry by donation)
With opportunity to read our finished pieces as part of the
Open Mic sessions held throughout the afternoon.