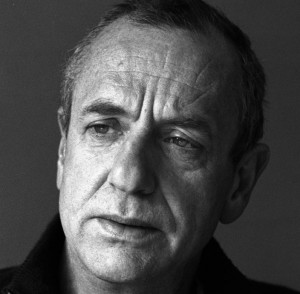 Following an impromptu visit to Riverhouse in September, Arthur Smith returns to confront all the problems of the world and fails to solve any of them in an evening of laughter, anecdotage, poetry and. if Leonard Cohen turns up, song. He will also do some bits from his forthcoming show about his father
Winner of the spirit of the Edinburgh fringe and sundry other awards, Arthur is a writer, broadcaster, artist but mainly a comedian.
He has long been a regular at the Edinburgh Fringe with shows including Arthur Smith Sings Leonard Cohen, and Arthur Smith's Last Hangover.
Saturday 24 March
Tickets
£15