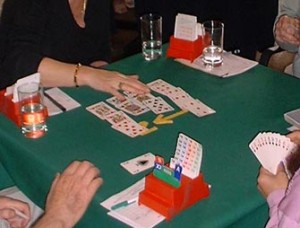 Join us for a fundraising Bridge and Cream Tea event/
Either come as a table or as an individual and we can put you into tables. For more details contact Minda Alexander on mindalex@btinternet.com or book through the box office.
There will be a raffle too, so bring you wallets!
Wednesday 28 March 1.30 - 4.30pm
Tickets: £8.50 per person
Please bring your bridge cards, bridge cloth, scorers for Rubber Bridge.