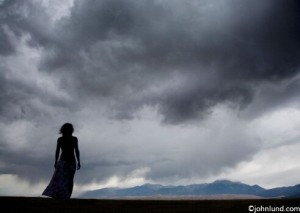 Emily Jane Brontë's only novel is widely considered one of the greatest works of fiction ever written.
Wuthering Heights is a wild, passionate story of the intense and almost demonic love between Catherine Earnshaw and Heathcliff, a foundling adopted by Catherine's father. After Mr Earnshaw's death, Heathcliff is bullied and humiliated by Catherine's brother Hindley and wrongly believing that his love for Catherine is not reciprocated, leaves Wuthering Heights, only to return years later to exact a terrible revenge for his former miseries.
With live music, multiple characterisation, humour and inventiveness this story is as enjoyably engaging as should be in the reliable hands of Hotbuckle!
Reviews of hotbuckle's previous shows:
"exceptionally slick, beautifully acted and necessarily inventive evening. The company's reputation is rightly rising"
Far from the Madding Crowd
"Everything an Austen adaptation ought to be"
Persuasion
"Superb... a master class in stage adaptation"
David Copperfield
"Pure Brilliance"
Les Miserables
Friday 4 and Saturday 5 May - 8pm
Tickets:
£15 (£13 concs)