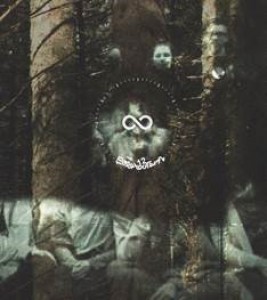 BA (H
ons) European Theatre Arts presents:
Limbo
Devised by the company and directed by Andrzej & Teresa Wełmiński,
Limbo
takes inspiration from the work and practice of Polish theatre director, visual artist, designer, and writer Tadeusz Kantor and the Cricot2 Theatre. 
Limbo
is where Art and Theatre blur. Where memory, history and literature collide. Where the audience wait and judge, judge the waiting, and wait for judgement.  
Limbo
is a cacophony of movement, sound and art; confronting the essence of existence, in all its peculiarity. 
The Barn T
heatre
Thursday 14 February at 19.30
Friday 15 February at 16.30 and 19.30