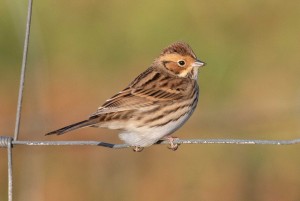 This 2-day course will provide a great introduction to the birds that pass through Shetland each autumn. We will visit a range of sites to look for resident and migrant birds, discuss how we identify them and cover some of the aspects of their biology. The course is targeted at beginners and those with some knowledge of birds. 
Please bring binoculars, although two telescopes and field guides will be provided.
Transport will be by minibus, meeting outside the Shetland Amenity Trust office, Garthspool, Lerwick at 09.00am each day.
For this field course please wear warm, waterproof clothing and bring a packed lunch with you.
Saturday 3rd and Sunday 4th September  |  9am - 5pm each day. Ticket price £60