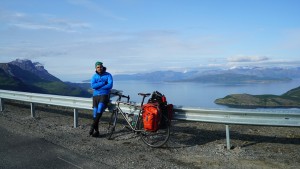 He travelled to the furthest corners of Britain, including Shetland,Scilly, the Highlands, Cumbria and the North York Moors to find out how the pandemic had impacted on people of all backgrounds. This is a ground level portait of Britain, with dozens of unique stories. Farmers, fishermen, artists and musicians. Young, old, rich and poor.
Simon also talks about his own struggles with anxiety, bereavement and mental health. The talk will be followed by a Q&A and his new book, Riding Out, will be available to purchase.
He can be found tweeting @SimonWIParker.
For more information, visit www.simonparker.co.uk
Please note we do NOT add any extra charges for online purchasing so if you are a taxpayer you have the option to select giving a £1 donation on your ticket, every donation goes towards the maintenance and purchase of equipment for our much loved building, if purchasing more than one ticket you can select tickets without donation and one with. Thank you so much!