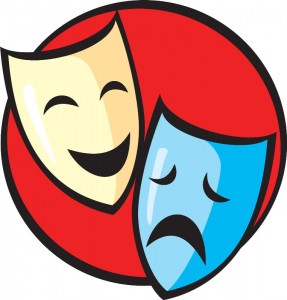 TWO NIGHTS ONLY!
Seaton Drama Group present two One Act plays by renowned playwrights Agatha Christie & Nick Warburton.

THE RATS'
is a Murder Mystery by Agatha Christie. Set in the late 1960's/early 1970's, the plot gradually unfolds and the audience is kept guessing as to who has committed the crime!
'THE LAST BREAD PUDDING'
is a Comedy by Nick Warburton. Set in a drama group's committee room, it explores the themes of "what makes a good festival play" and the relationships between the actors are revealed in a comic and explicit way.
Warning:
Contains some colourful language!