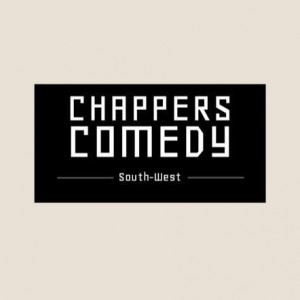 Chappers Comedy Club brings some of the hottest up and coming stand-up comedians in the South West to the Shoebox Theatre!
Andy Gleeks – Your host and MC for the evening. "An act who all audiences warm to due to his relaxed style, confident delivery, his searing honesty and his quick wit" - Glee Comedy Club
Morgan Rees – BBC New Comedian of the Year Finalist.
Richard Lindesay – New Zealand's One-Liner Flute Comedian. "A top act" Heckle and Squelch.
Headliner Matt Price – "Arguably one of the best storytellers on the circuit" Artshub, Australia.
When: Friday, 29th November 2019, 7:30pm – 10:00pm
How much: £8
Suitable for ages 16+. 
Warnings: Contains adult content and mature language.