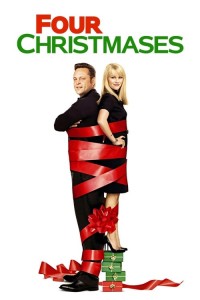 Has anyone ever been caught in this situation?!
'Lovers Brad and Kate plan to go on a vacation to Fiji to spend the holidays. However, when their vacation plan is foiled, they are forced to visit all four of their divorced parents for Christmas.'
There will be local Food and Drink Suppliers along with our Craft tent open from 4PM. More information on who will be joining us at all our events is available on our Facebook page.
There will also be Live Music from 4.30PM.
DATE - THURSDAY 16TH DECEMBER
FILM START TIME - 7.30PM
TICKETS - £20 A CAR
TRURO CATTLE MARKET