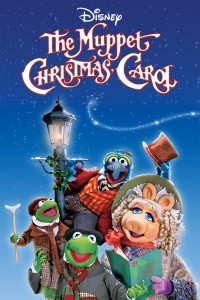 This film has been requested many times and there's no wonder why! A proper fun feel good Christmas film!
'Scrooge, an old miser who dislikes Christmas, is visited by spirits who foretell his future and share secrets from his past and present, which helps change his view on life.'
There will be local Food and Drink Suppliers along with our Craft tent open from 3PM. More information on who will be joining us at all our events is available on our Facebook page.
DATE - FRIDAY 17TH DECEMBER
FILM START TIME - 4.30PM
TICKETS - £20 A CAR
TRURO CATTLE MARKET