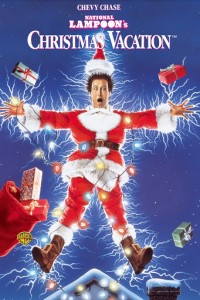 'Clark Griswold is really into Christmas and promises to make it a good one until he turns everything completely around, causing a domino effect of disasters.'
There will be local Food and Drink Suppliers along with our Craft tent open from 7PM. More information on who will be joining us at all our events is available on our Facebook page.
PLEASE DO NOT ARRIVE BEFORE 7PM AS WE HAVE A FILM ON BEFORE.
DATE - FRIDAY 17TH DECEMBER
FILM START TIME - 8.30PM
TICKETS - £20 A CAR
TRURO CATTLE MARKET