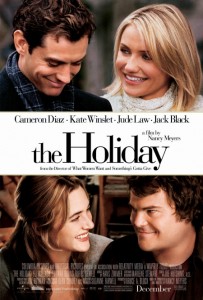 One of the most popular Christmas films of all time!
'Two girls from different countries swap homes for the holidays to get away from their relationship issues. However, their lives change unexpectedly when they meet and fall in love with two local guys.'
There will be local Food and Drink Suppliers along with our Craft tent open from 7PM. More information on who will be joining us at all our events is available on our Facebook page.
PLEASE DO NOT ARRIVE BEFORE 7PM AS WE HAVE A FILM ON BEFORE.
DATE - SATURDAY 18TH DECEMBER
FILM START TIME - 8.30PM
TICKETS - £20 A CAR
TRURO CATTLE MARKET