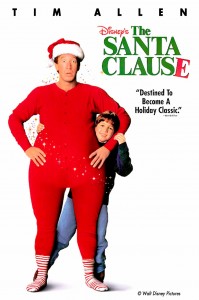 We certainly think it is a classic....
'When a man inadvertently makes Santa fall off of his roof on Christmas Eve, he finds himself magically recruited to take his place.'
There will be local Food and Drink Suppliers along with our Craft tent open from 3PM. More information on who will be joining us at all our events is available on our Facebook page.
DATE - SUNDAY 19TH DECEMBER
FILM START TIME - 4.30PM
TICKETS - £20 A CAR
TRURO CATTLE MARKET