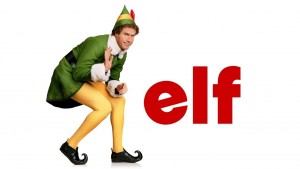 There aren't many films that stand the test of time quite like Elf. It is our favourite Christmas film (hence why we have it on 5 times!) and suits both adults and kids alike.
'Buddy, a human, is raised amongst elves at the North Pole. When he discovers that he is not an elf, he travels to New York to search for his biological father.'
There will be local Food and Drink Suppliers along with our Craft tent open from 3PM. More information on who will be joining us at all our events is available on our Facebook page.
DATE - THURSDAY 23RD DECEMBER
FILM START TIME - 4.30PM
TICKETS - £20 A CAR
TRURO CATTLE MARKET