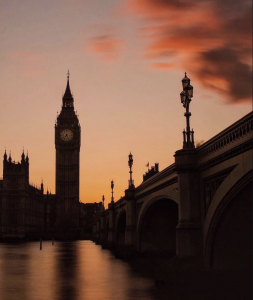 7.30 p.m. Saturday 7 March, 2020
Caldicott, Farnham Royal 
Verdi                          NabuccoOverture
Rachmaninov            Piano Concerto No 3
Vaughan Williams     London Symphony
Slough Philharmonic Orchestra
Soloist: Giuseppe Guarrera (piano) 
We open this concert with the lively Overture to Verdi's Nabucco which consists of themes from the opera including the famous Chorus of the Hebrew Slaves.  
Immortalised in the film Shine, the emotionally high-powered and technically demanding Piano Concerto No 3 by Rachmaninov is one of the most challenging and exciting in the repertoire so we cannot wait to hear it performed by the brilliant young Sicilian pianist Giuseppe Guarrera.  In 2017 he won second prize at the Montreal International Competition, and has performed concertos with many famous orchestras both here and abroad.
The concert concludes with Vaughan Williams' gloriously colourful Symphony No 2, A London Symphony, or more accurately "a symphony by a Londoner", its misty opening suggesting a great city awakening in the gloom. Written in 1913, the range of mood in this work is immense from exuberance and bright pageantry to sinister undertones, a London of lavender sellers, the Westminster chimes and the jingle of hansom cabs.
Tickets 
£16,  £10 under 16s/students   All tickets include a free concert programme
Centenary Hall, Caldicott, Crown Lane, Farnham Royal, Slough  SL2 3SL