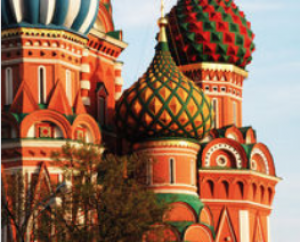 Saturday 10 March 2018
Centenary Hall, Caldicott, Farnham Royal 7:30pm
Dvořák Overture:
Vanda
Rachmaninov Piano Concerto No 2
Tchaikovsky Symphony No 5
Soloist: Alexander Ullman (piano)
Tickets
£15 £10 under 16s/students
Centenary Hall, Caldicott, Crown Lane, Farnham Royal, Slough SL2 3SL
Note
: Although the seating plan shows standing places in the gallery, there will be seats.
The concert starts with the overture to Dvorak's five act opera Vanda, an impressive, invigorating piece of music dominated by lively rhythms.
Rachmaninov's popular 2nd Piano Concerto is a wonderfully optimistic work, crammed with soaringly beautiful music. The young British pianist Alexander Ullman won First Prize at the Franz Liszt competition in Budapest in 2011 and recently performed this concerto with the Royal Philharmonic Orchestra.
In Tchaikovsky's great Fifth Symphony the waltz feel of much of the first movement foreshadows the waltz which takes the place of the usual scherzo. The slow movement is pure Tchaikovskian melody, while the finale is a burst of power and orchestral colour.
(Back to
Slough Philharmonic website
)