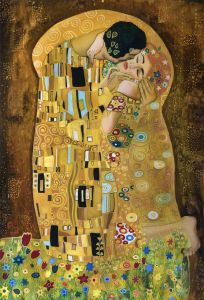 Saturday 17 November, 2018
St Bernard's Catholic Grammar School, Langley 
Wagner         
Tristan und Isolde: Prelude and Liebestod
Butterworth    
A Shropshire Lad
 (Rhapsody)
Holst              
Beni Mora
Mahler          
 Totenfeier
Bernstein       
Candide
: Suite for Orchestra arr. Harmon
We explore Germanic masterworks evoking a range of strong emotions, from the heady sensuality and physical longing expressed in the Prelude and Liebestod of Wagner's great opera 
Tristan und Isolde
to the powerful funeral march for a 'dead hero' that is Mahler's 
Totenfeier
.  
100 years since the end of World War 1, Butterworth's poignant rhapsody 
A Shropshire Lad 
gains extra resonance in the light of the young composer's death in France in 1916.  
Journeys and travel inspire the second half, starting with Holst's fascination with the orient which produced his 
Beni Mora
, an orchestral showpiece inspired by music he heard first hand whilst on holiday in Algeria.  
Our concert culminates with the lightness and humour of the suite of ten songs from Bernstein's operetta 
Candide
.
Tickets 
£15 and  £12.50,  £10 under 16s/students
St Bernard's Catholic Grammar School​, 1 Langley Road, Slough SL3 7AF