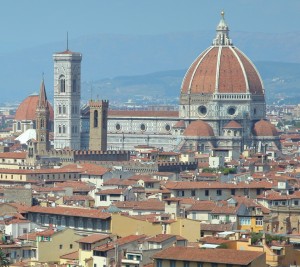 Saturday 11 May 2019, 7.30 pm 
St Bernard's, Langley 
Rossini          
Petite messe solennelle
Britten          
Matinées musicales
 (after Rossini), Op 24
Slough Philharmonic Chorus and Orchestra
Miriam Allan (soprano) 
Kate Symonds-Joy (mezzo-soprano) 
Ben Thapa (tenor) 
Richard Bannan (bass)
Benjamin Britten's Matinees Musicales is a suite of dances, consisting of sparkling arrangements from Rossini's works.  It demonstrates Britten's orchestral mastery, and tongue-in-cheek sense of humour.
The large choral work of Rossini's old age, the Petite messe solennelle, is neither small, nor is it solemn; in fact it is more like an opera than a religious work.  Rossini called it " the final sin of my old age."  This performance will be in Rossini's own version for full orchestra.  
The Australian-born soprano Miriam Allan has appeared as soloist in opera and oratorio with leading orchestras and choirs in Europe and Australia.  Kate Symonds-Joy has sung as soloist in most of the UK's prestigious concert venues and festivals in both opera and oratorio.  Ben Thapa graduated from the Wales International Academy of Voice in 2013. He has performed widely in both opera and on the concert stage.  Richard Bannan, who is a lay clerk at St. George's, Windsor sings widely as a soloist, including performances of Bach Cantatas on Radio 3, and with the Gabrieli Consort.
Tickets 
£15 and  £12.50,  £10 under 16s/students
St Bernard's Catholic Grammar School​, 1 Langley Road, Slough SL3 7AF