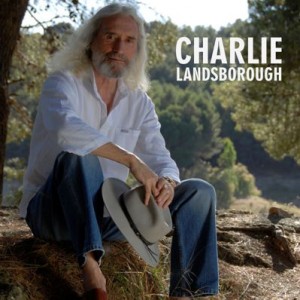 Charlie is generally recognised and categorised as a country singer, however, as his fans will tell you, country music is only one part of his live shows and music catalogue. Winner of 'Best Songwriter', 'Best Song', 'Best Male Vocalist' & 'International Country Album' Charlie's talent and chart-topping records received the ultimate recognition in 2011 when he was inducted into the British Country Music Hall of Fame - a wonderful achievement for any artist.
Following his announcement of his intention to retire, we invite you to join us for a memorable 'Farewell Tour' evening of beautiful ballads, folk, blues, country, rock 'n' roll, pop, gospel and anthems, one last time, with the immensely talented Charlie Landsborough
Sunday 7th April 2019 - 5.00pmTickets are £27 Adult and £25.00 Concessions.
The prices above include all Booking & Moneyhandling Fees and are the total price you will pay