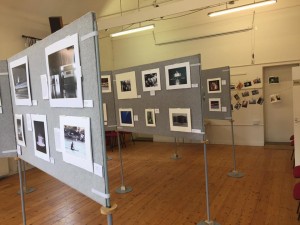 Saturday 9th September and Sunday 10th, 12 - 4 p.m.
A colllection of works by members of the Speen Photography Group taken from projects over the past 8 years.
Refreshments available.
Win a photographic family or pet portrait session for your £1 entry fee. Additional Prize Draw tickets can be purchased at the exhibition.
Members of the Speen Photography Group will photograph you during during a one hour session, either with studio lighting set up in Speen Village Hall or using natural light at an outdoor venue within Speen Village.
Each member of the SPG will supply up to 10 digital images to the winner which will be sent to you 7-10 days following the portrait session for you to print off or share on social media.
Did you attend this event? Please give us your feedback by clicking here: https://www.surveymonkey.co.uk/r/GNK6FFD