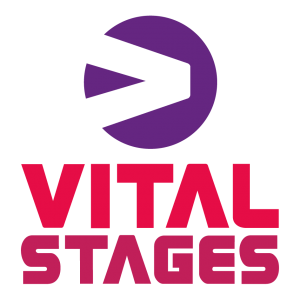 Studio 3 Arts is back with another outstanding selection of young choreographers for our annual platform, now renamed VITAL STAGES.
We've expanded to 2 nights this year to showcase the work of 15 choreographers aged 16-25, in our own studio theatre in Barking.
Alongside the showcase, this year thanks to funding from the Big Lottery Youth Investment Fund, the selected choreographers get a package of mentoring, rehearsal space, tickets to events, photographs and film footage of their performance.
Come and support the UK's finest young choreographic talent!

Doors open at 6.30 performances start at 7 pm